[section name="services" color="#2e3543″]
[span1][/span1][span1]
1980
[/span1][span1]
1981
[/span1][span1]
1982
[/span1][span1]
1983
[/span1][span1]
1984
[/span1][span1]
1985
[/span1][span1]
1986
[/span1][span1]
1987
[/span1][span1]
1988
[/span1][span1][/span1][span1][/span1]
[/section]
[section name="no-top-pad" color="white"]
AMC is no longer aggressively promoting the Eagle and the sales slide begins. There will be few changes to the cars until production ceases.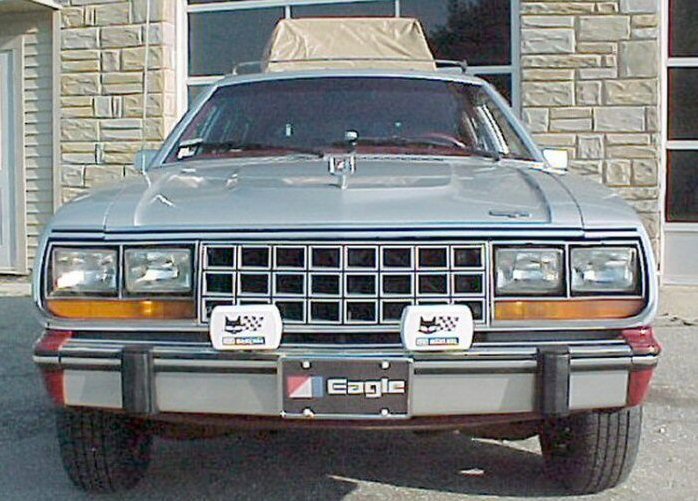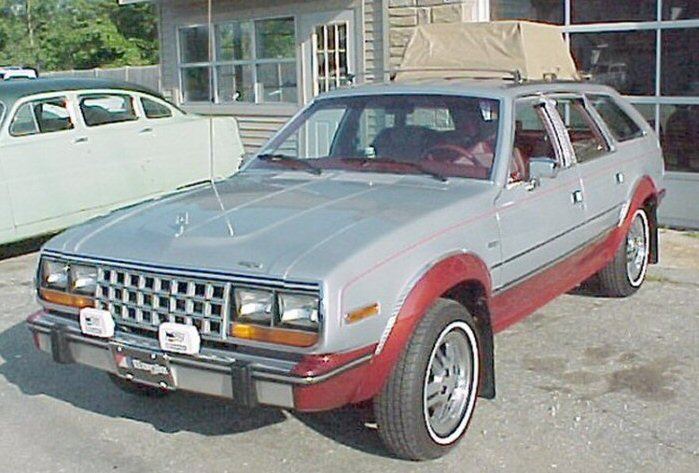 1985 AMC Eagle Wagon. Wagon sales dip to 13,353 units. (Owner member: Eagle1985).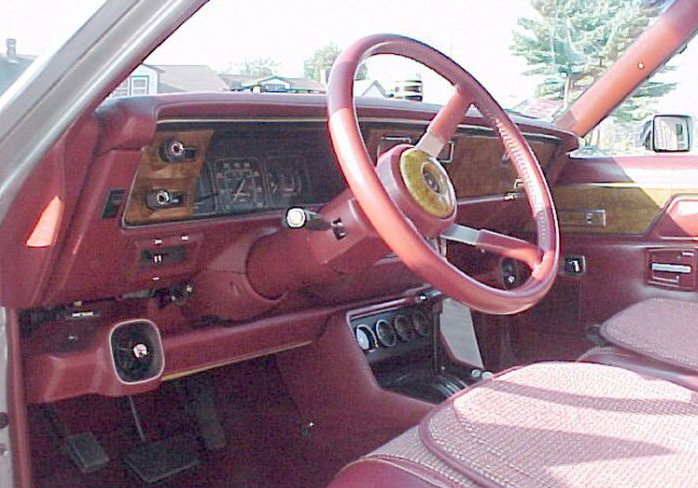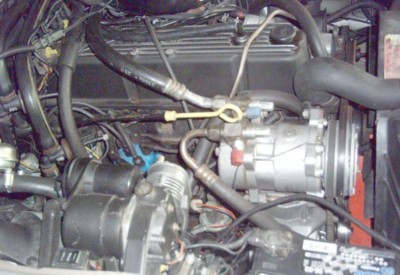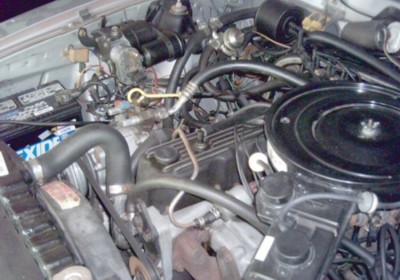 1985 AMC Eagle 258/L6 engine, with Factory A/C and equipped with automatic load leveling with an onboard air compressor for the rear shocks. Engine shown has an after market Aluminnum valve cover which replaced the leak prone synthetic factory cover. (Owner member: Eagle1985).
Four cylinder 2.46 liter AMC engine dropped
Standard alternator is 56 amp (instead of a 42 amp)
Shift on the fly introduced – front axle once again a non-disconnect axle
5 speed overdrive manual made standard equipment
VIN 10th digit F
hood ornament dropped – all cars have "power bulge"
style hood
Digital Radios Introduced
1985 production numbers
4 dr sedan – 2655
4 dr wagon – 13,353
Total 1985 production 16008
[/section]
[well size="well-normal"]
note…..if you have a photo of an 85 Sedan please contact us!
[/well]
[section name="services" color="#2e3543″]
[span1][/span1][span1]
1980
[/span1][span1]
1981
[/span1][span1]
1982
[/span1][span1]
1983
[/span1][span1]
1984
[/span1][span1]
1985
[/span1][span1]
1986
[/span1][span1]
1987
[/span1][span1]
1988
[/span1][span1][/span1][span1][/span1]
[/section]